Telavox Malmö Office
Something about Telavox that is worth an own blog post is Telavox's main office in Malmö. 220 Telavoxers belong to this office and work from here most of the time. You find all kinds of roles and departments here: Engineering, Product, Sales, Customer Operations, Marketing, RevOps, HR, and Finance.
We moved into our office in Malmö June 2012 and have since then outgrown it several times but managed to stay in the building by taking over more and more office space.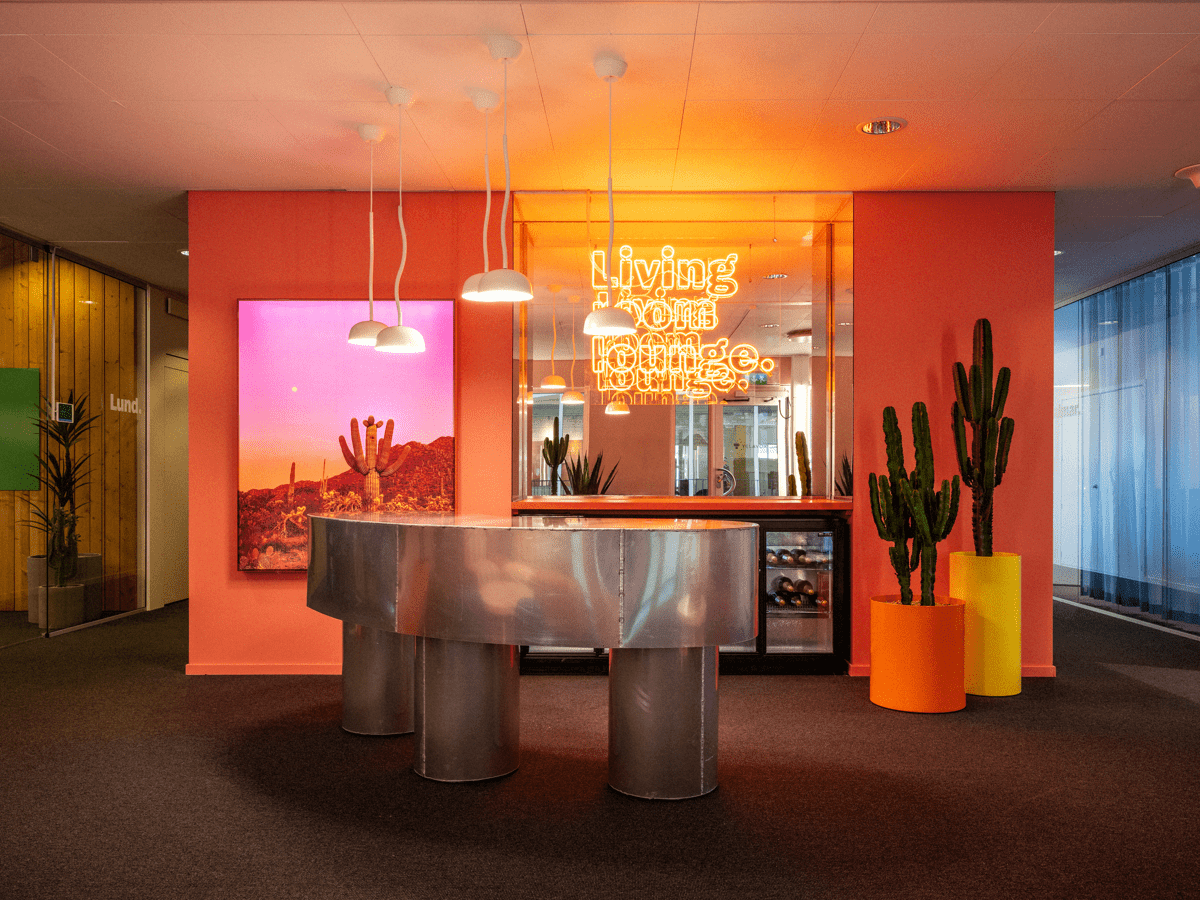 Welcome to Malmö Office!
If you have been to our Malmö office, you know it's a colorful place. Our aim is to ensure this is a creative and fun place for both to work and socialize. Except for workstations and desks (duh!), we got many cozy lounges to work from between meetings that are also perfect places to hang out on after work. In 2022, we got nominated for Sweden's best-looking office.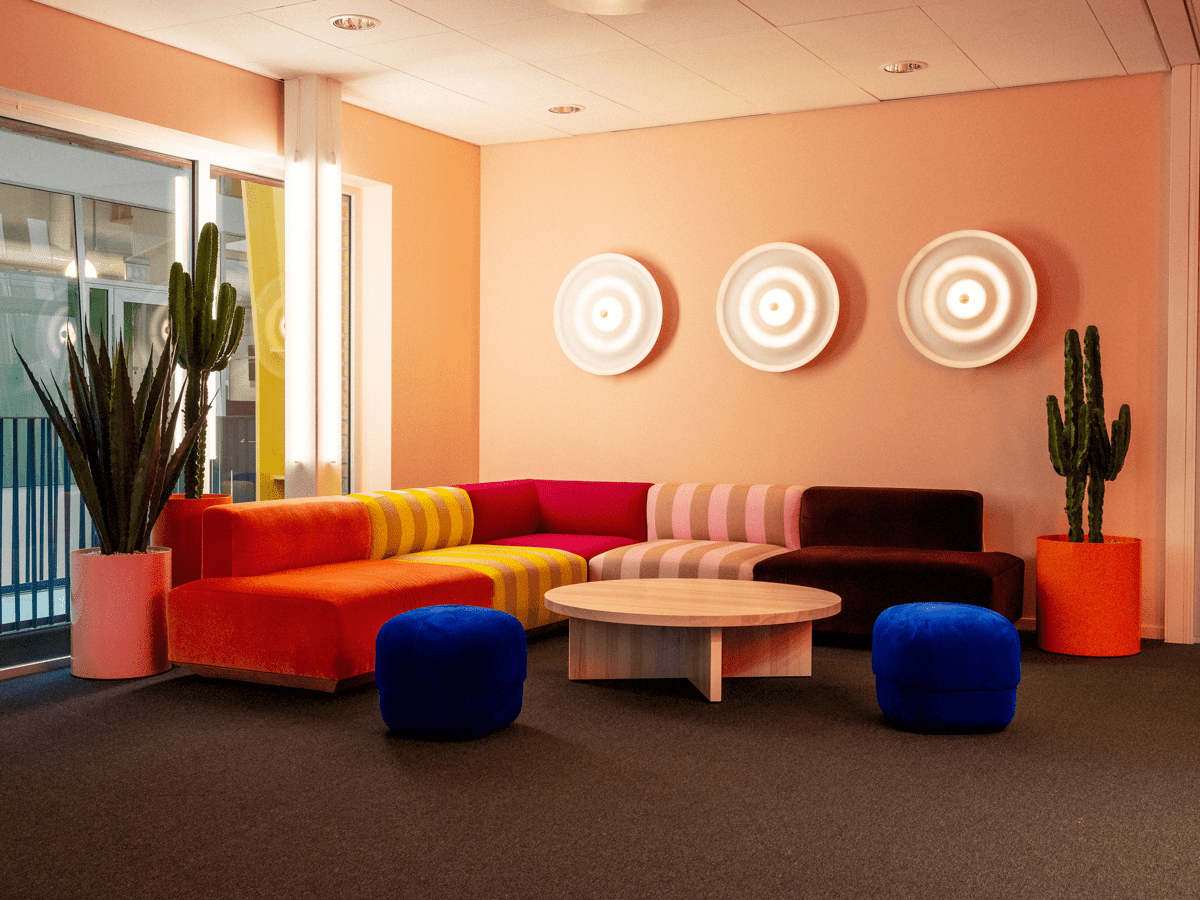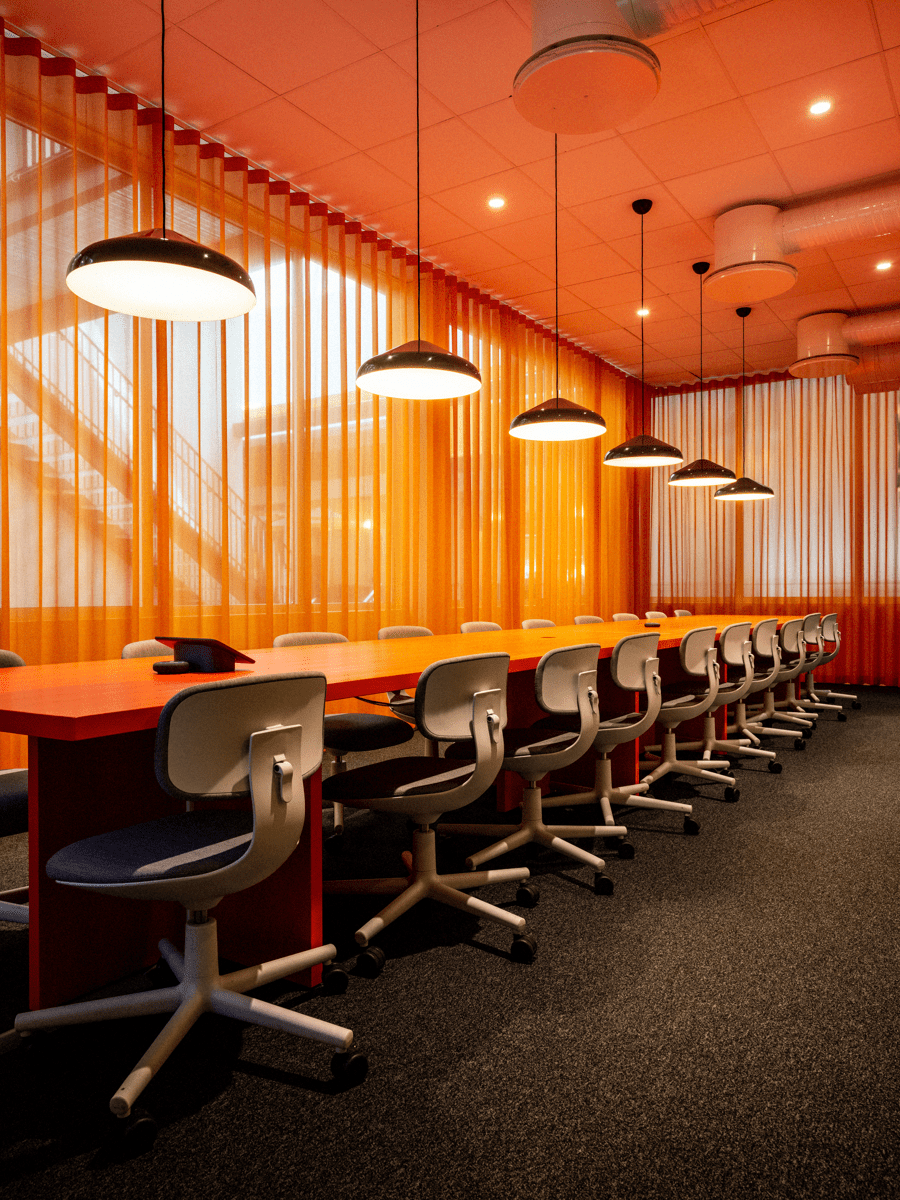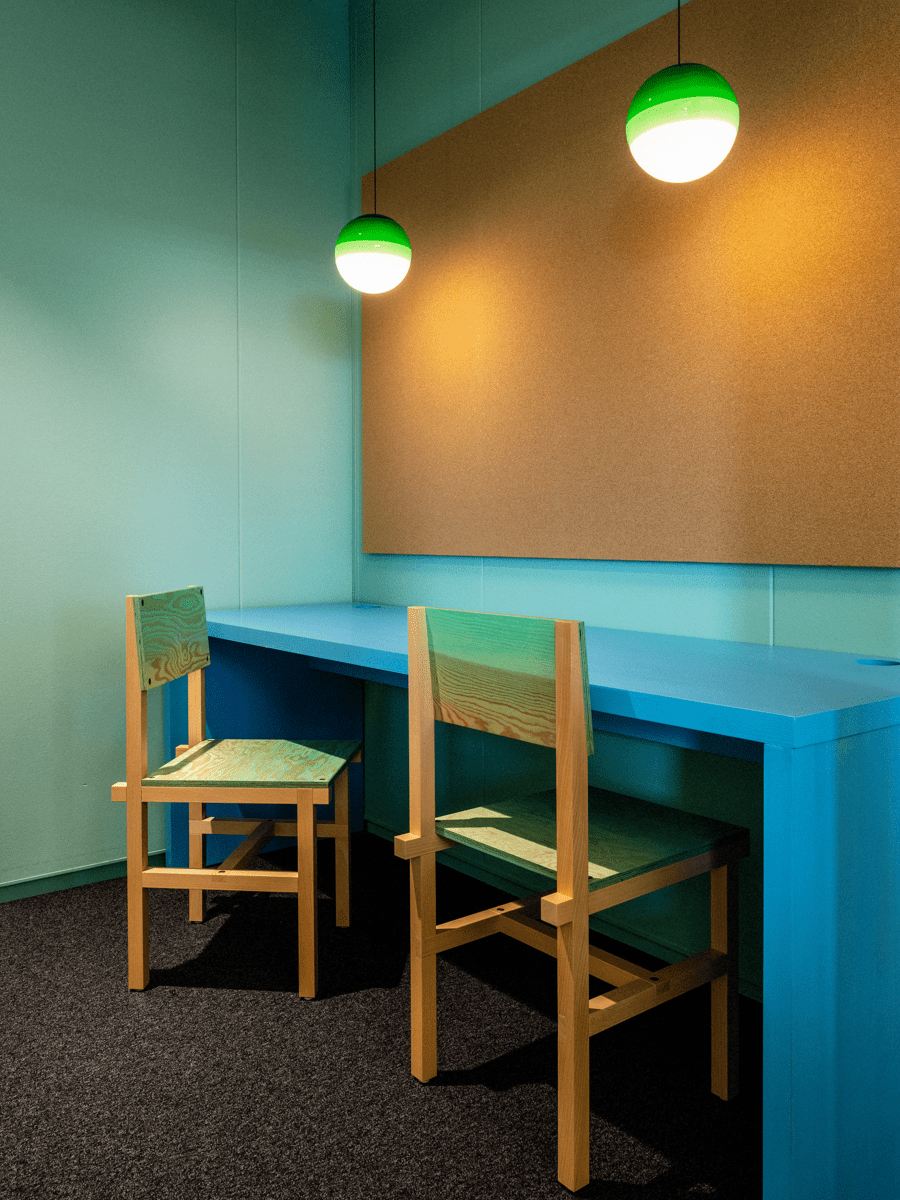 Most of our meeting rooms include great tools to meet colleagues at other offices digitally, we got rooms for recording videos and podcasts, a stage for town halls, and of course a bar for Friday gatherings.
Activities
If you are into table tennis or billiards, you will easily find someone for a game or two. More into board games or puzzles? We got you covered with some great ones to challenge your colleagues or borrow home during the weekend.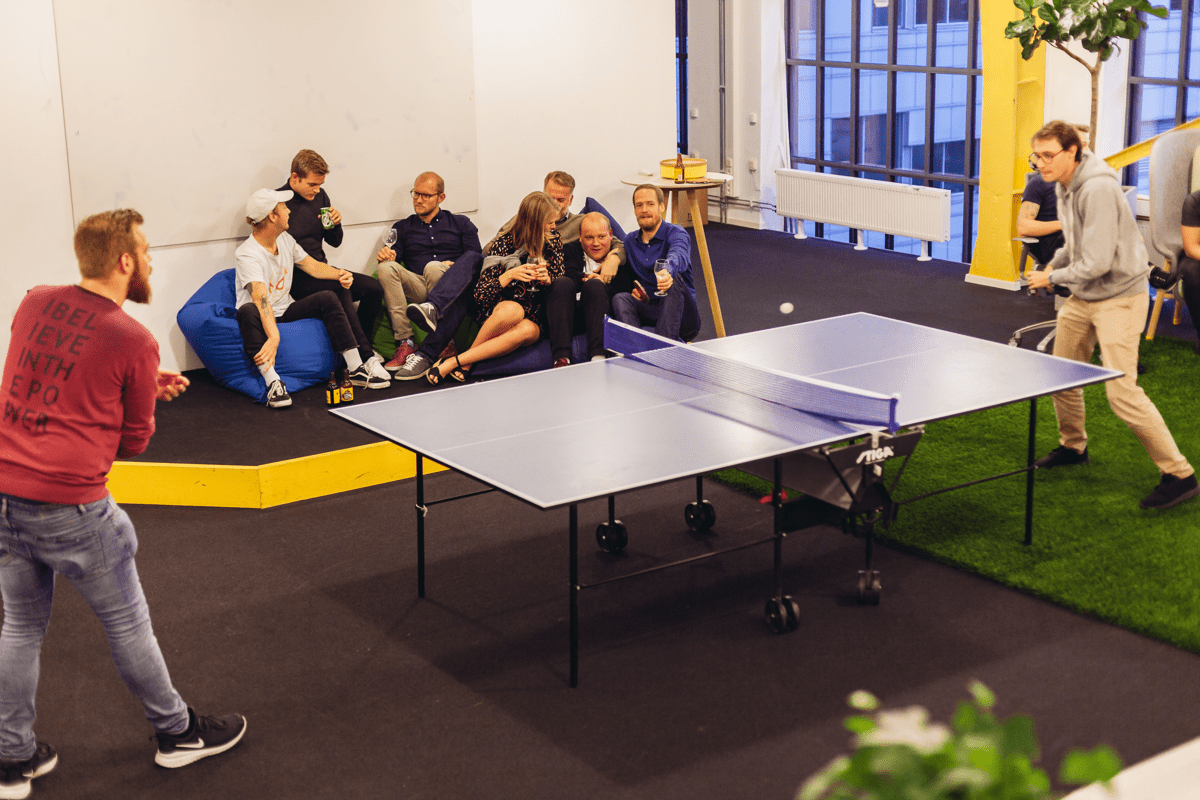 Friday fika is a very important tradition at this office. We tried to challenge it a few years ago with more healthy options such as smoothies or breakfast instead, but that went ugly actually…
Where to find us 
You will find our office 10 minutes walk from Malmö Centralstation, at Stora Varvsgatan 6a in the Media Evolution building. As we belong to the community, you can participate in exciting events, networks, and much more.