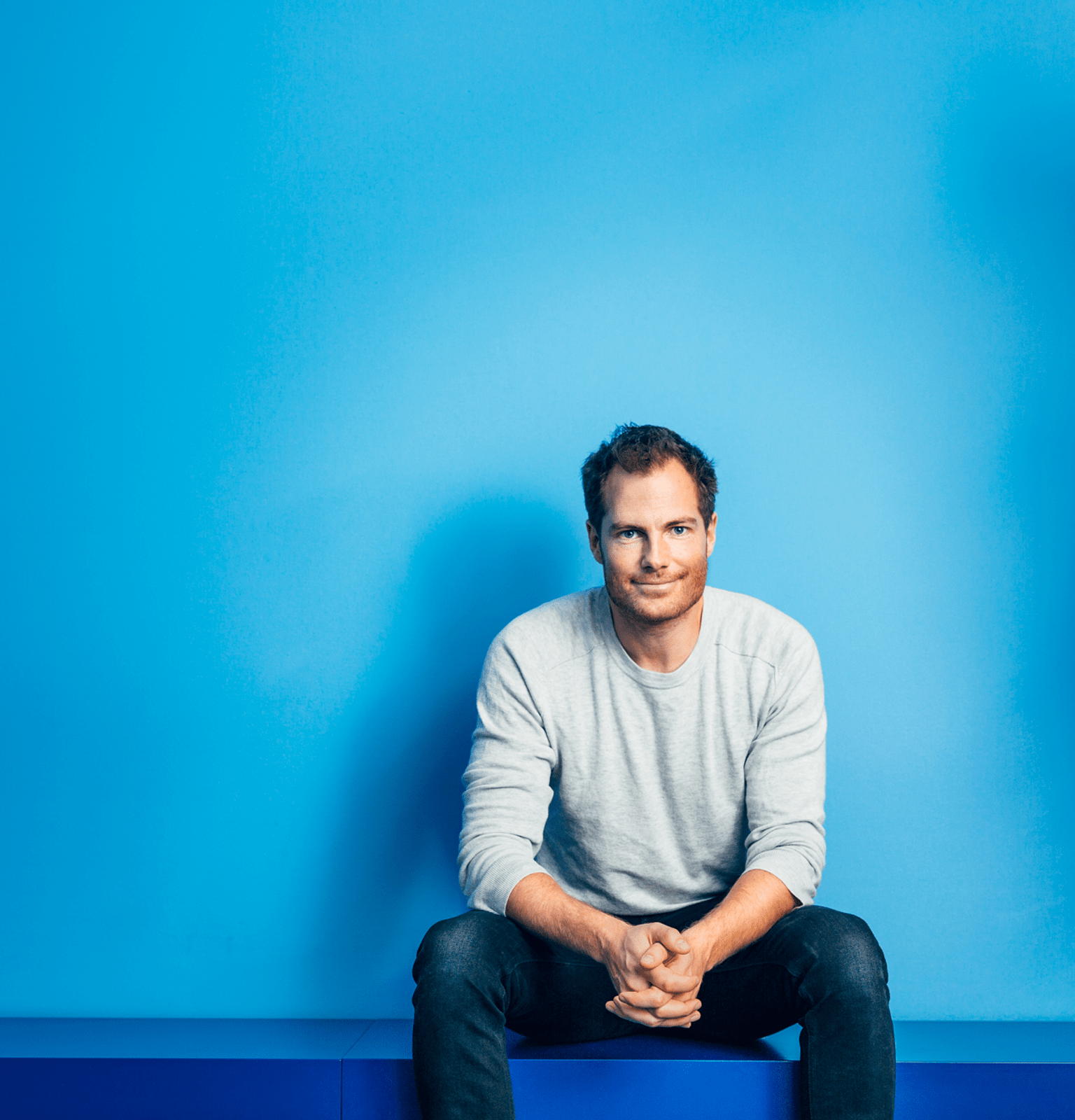 Listen to our founder and CEO Viktor talk about Telavox and leadership
Viktor was interviewed for the podcast "B2B SaaS CEOs" a few months ago. He talked about why he founded Telavox, leadership, lessons learned, and how to measure success.
Find the podcast here or search for B2B SaaS CEOs in your podcast app and scroll down to episode 20.