Telavox Kickoffs
Telavox kickoffs have been an important part of our employer brand during the latest years. It's been an event to celebrate the journey we are on.
Telavox Kickoff Concept
A few years ago, the focus of our kickoff was to go far away to destinations such as Miami, Cape Town, and Dubai. The focus was more on destinations rather than coming together. Since then both we and the world have changed. Kickoffs are still an important event of the year and the celebration is still as great, but we do it in a more environmentally friendly way with nearby destinations or sustainable transportation. To fly 200 colleagues around the world for a few days of fun felt like we could do it a better way.
Kalmar Kickoff 2019
2019, we took over the city of Kalmar. Who would have thought Kalmar would offer a fantastic event in mid-January? We rebranded the main hotel in Kalmar and made it to our own Telavox place in 3 days with karaoke, board games, DJs, and bars and had a pub crawl in all of the pubs and restaurants in Kalmar. During the days we focused on areas important to us as a company: sustainability, inclusion, and well-being.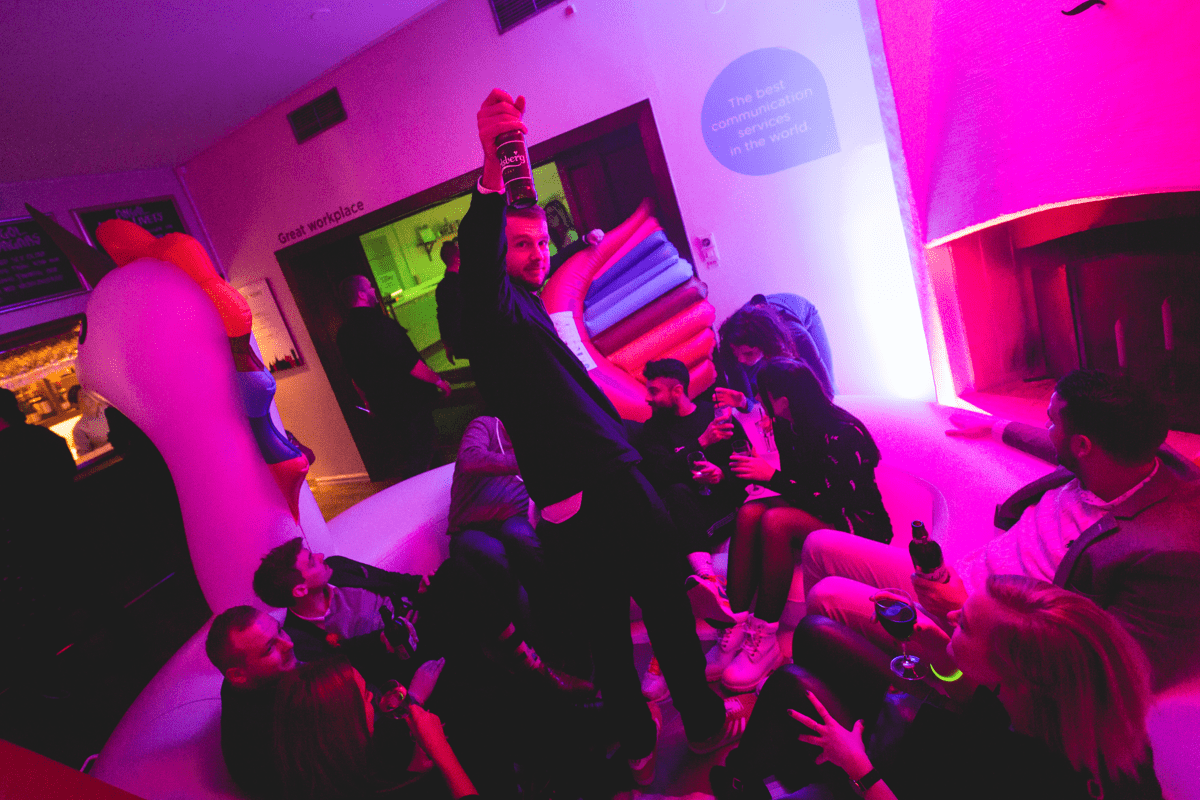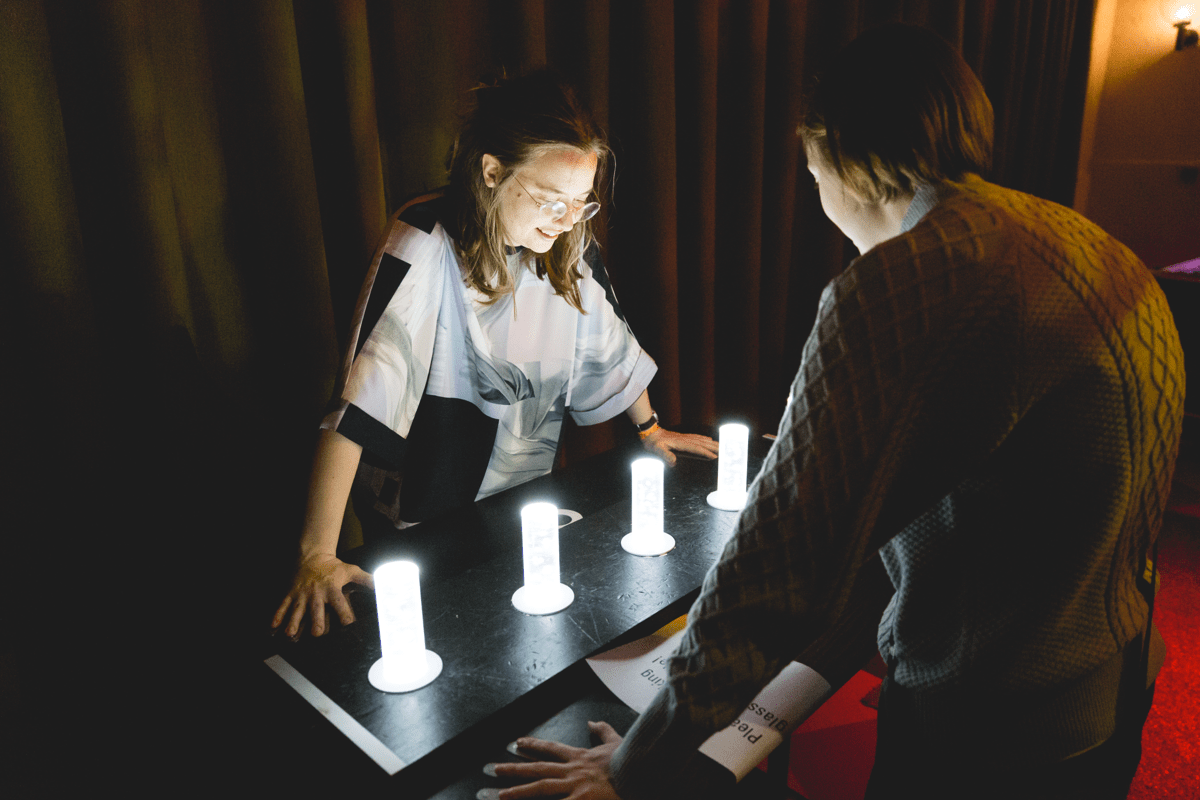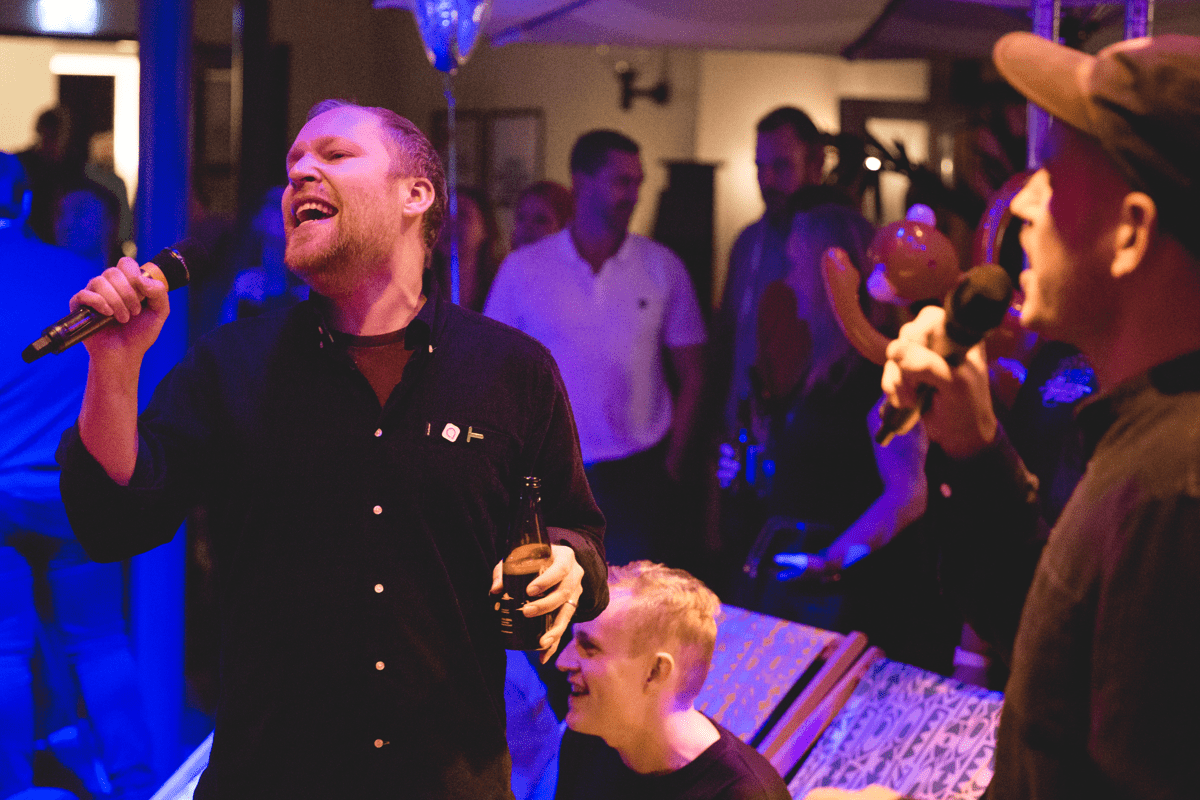 Berlin Kickoff 2020
In 2020 (just before covid hit the world), Telavox took our own train to Berlin to discover cool venues, night clubs in Berlin and dug deeper into sustainability. It was 4 days full of fun, very little sleep, and many new insights into what we as a company can do to minimize our carbon footprint.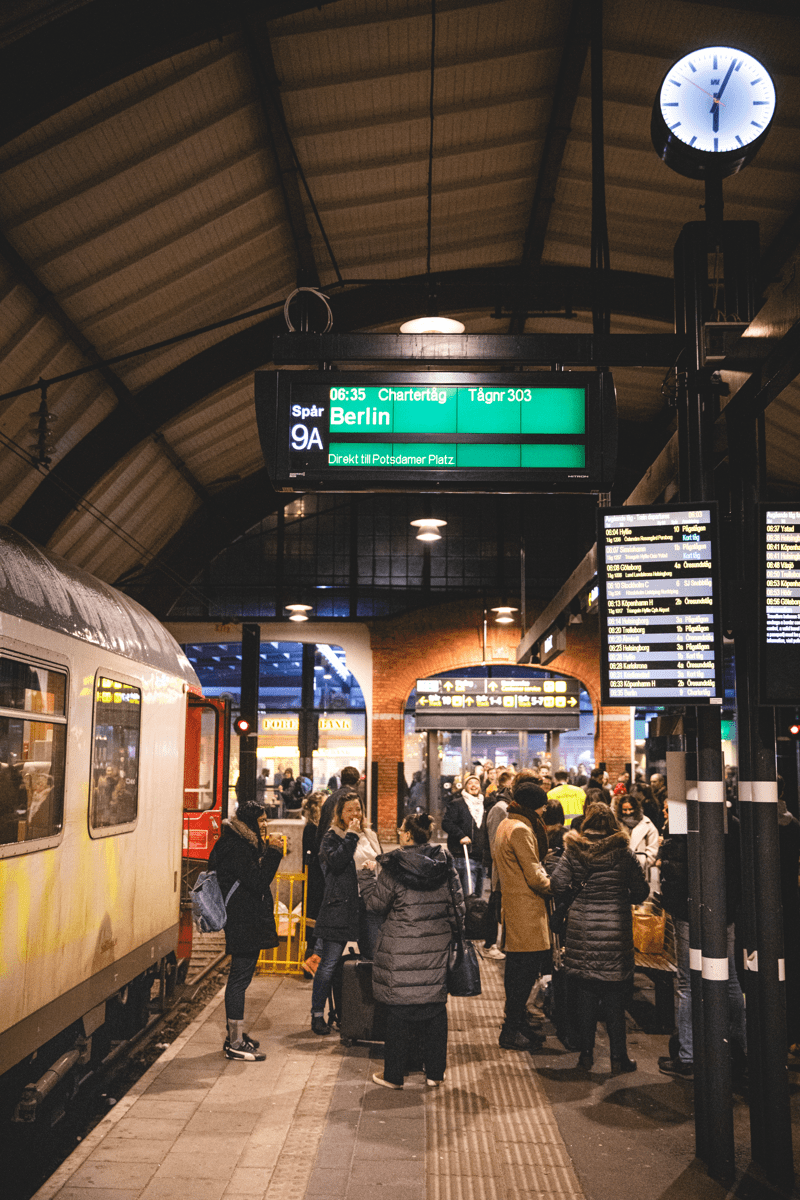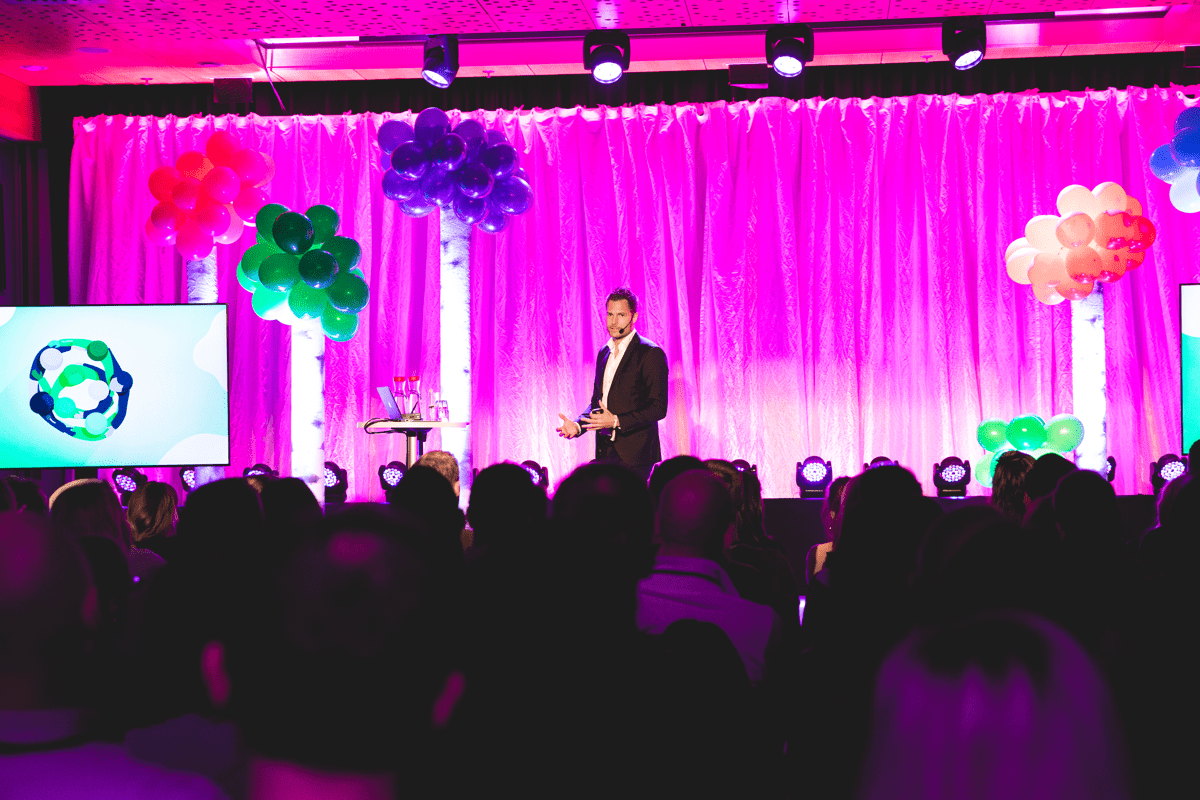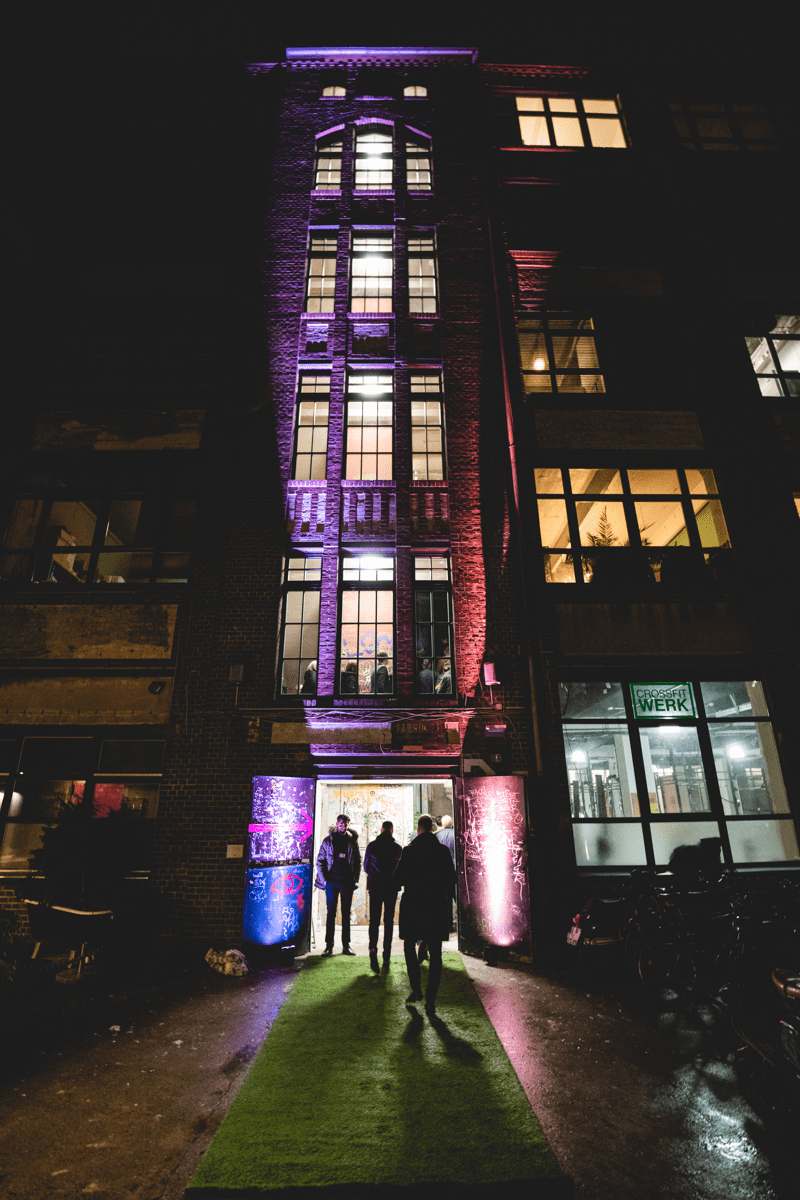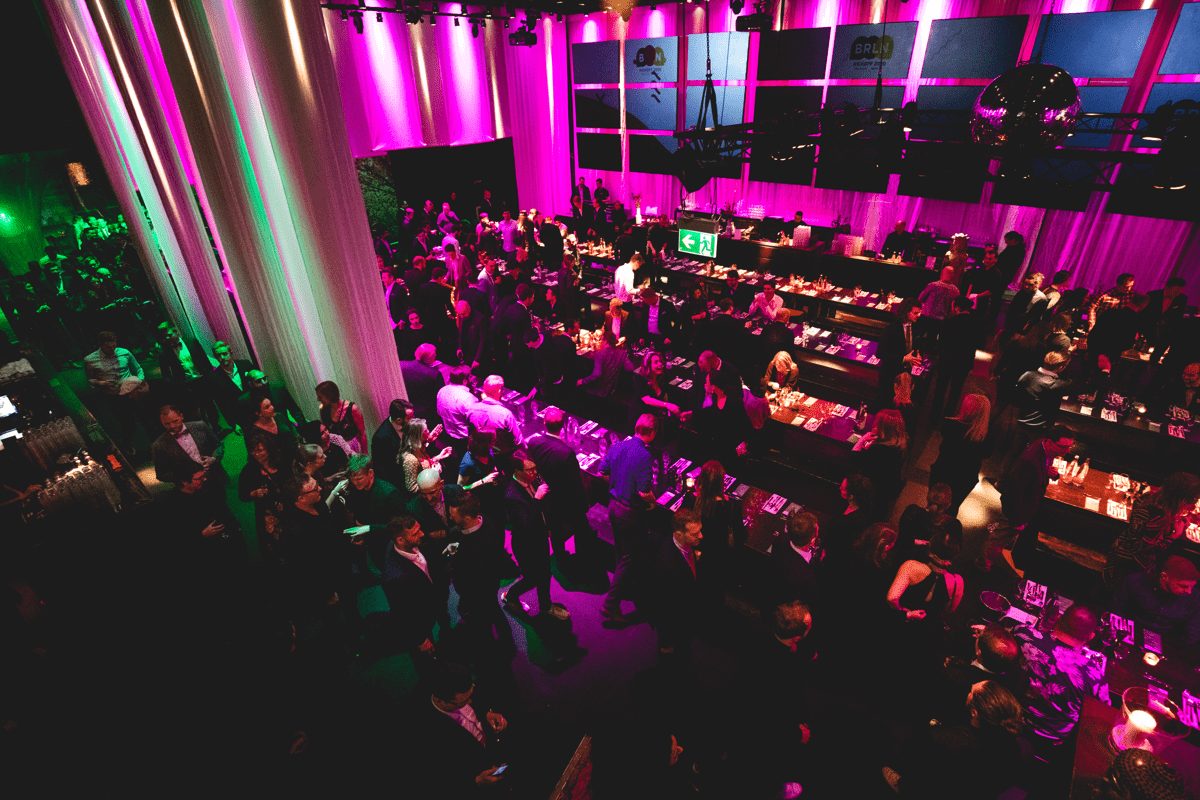 Living Room Kickoff 2021
During covid, we had to be created and designed a covid friendly kickoff 100% remote. We called it "Living Room Kickoff", named after our biggest informal chat room and also where most Telavoxers took part in the kickoff from - their living room sofa. We had a digital week together focusing on Telavox's history, strategy ahead, department focus areas, and a digital awards gala followed by a remote after-work.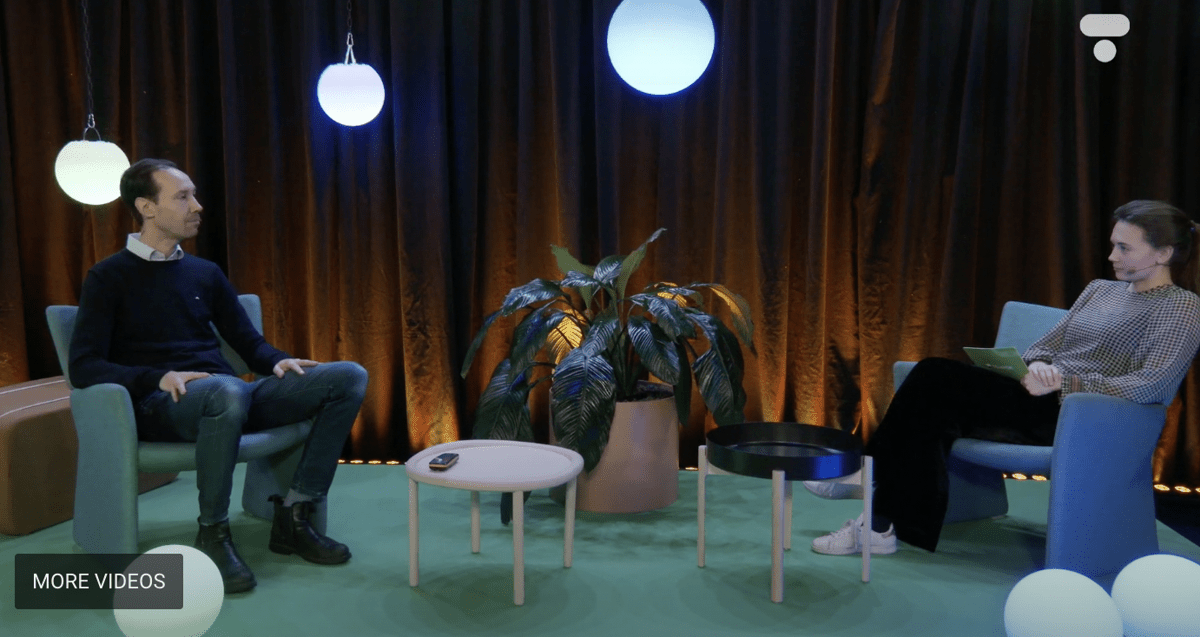 Malmö Kickoff 2022
After 3 acquisitions in 2021, it felt important to "come back to the roots" and show our new colleagues Malmö to make them feel even more welcome to Telavox. We started off with a great office pre-party followed by boule games, a democratic dance floor, and good food together at Boulebar in Malmö. After a few hours of sleep, Telavoxers was (almost) ready for focusing on the future of our product and rewarding conversations: A full day focusing on our product ahead, Q&A with our management team, (non-romantic) speed-dating, and lego workshops. The kickoff ended at a secret destination, an old industrial building outside Malmö. We filled the last night with a beer festival, celebrating together during the Telavox Awards, and challenged each other in pinball or on the dancefloor. Rumors days the last kickoff party animal went to sleep after 8 o'clock the next morning… Find the kickoff movie from 2022 here.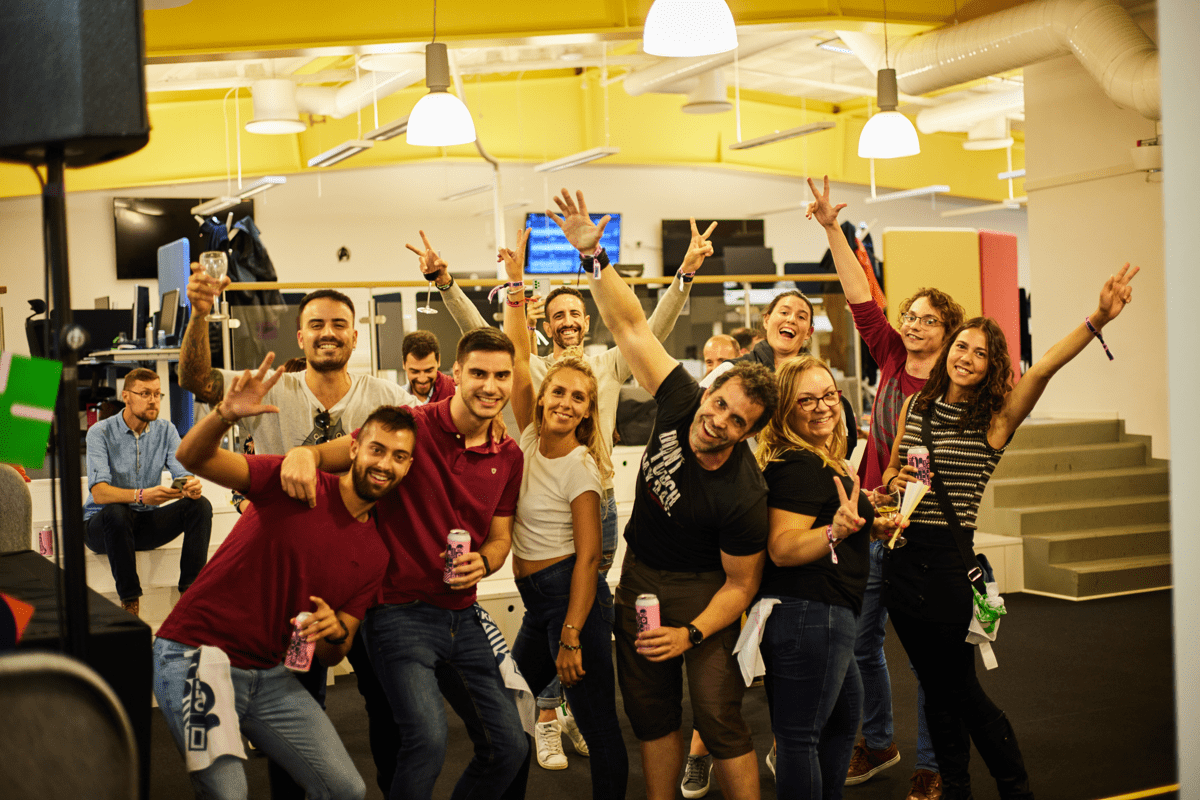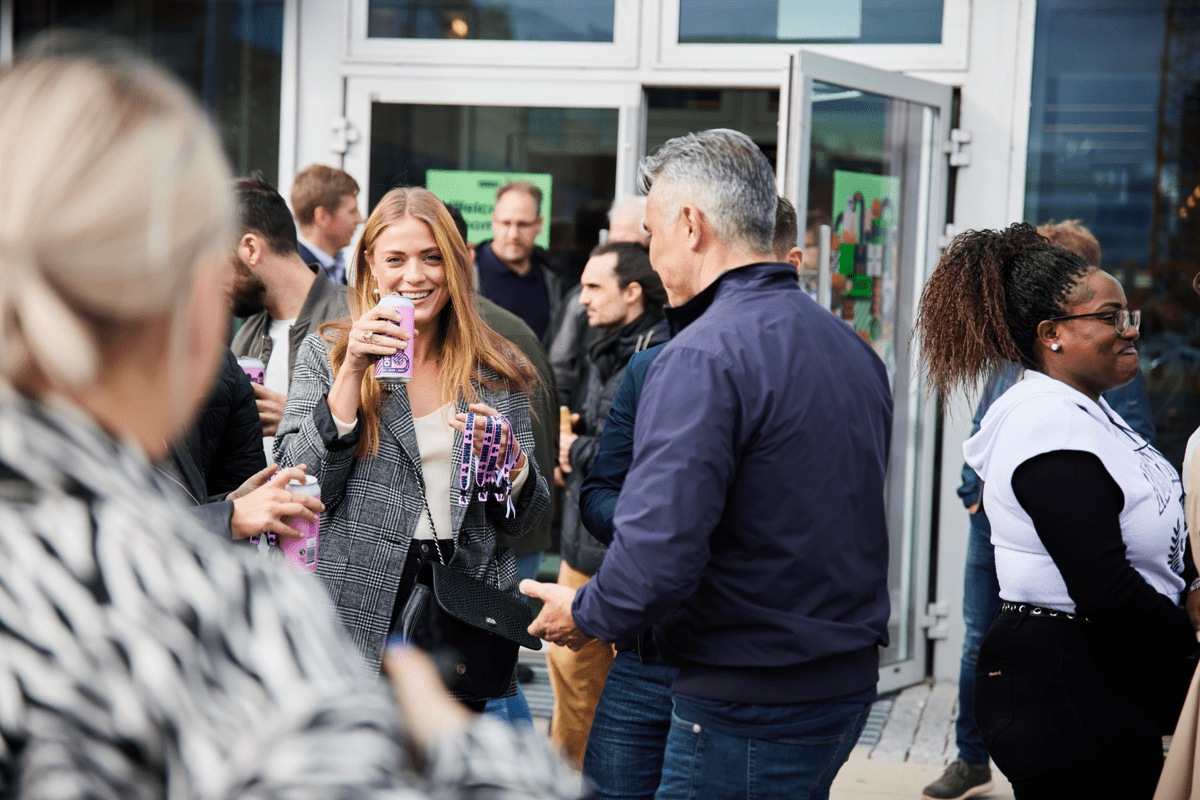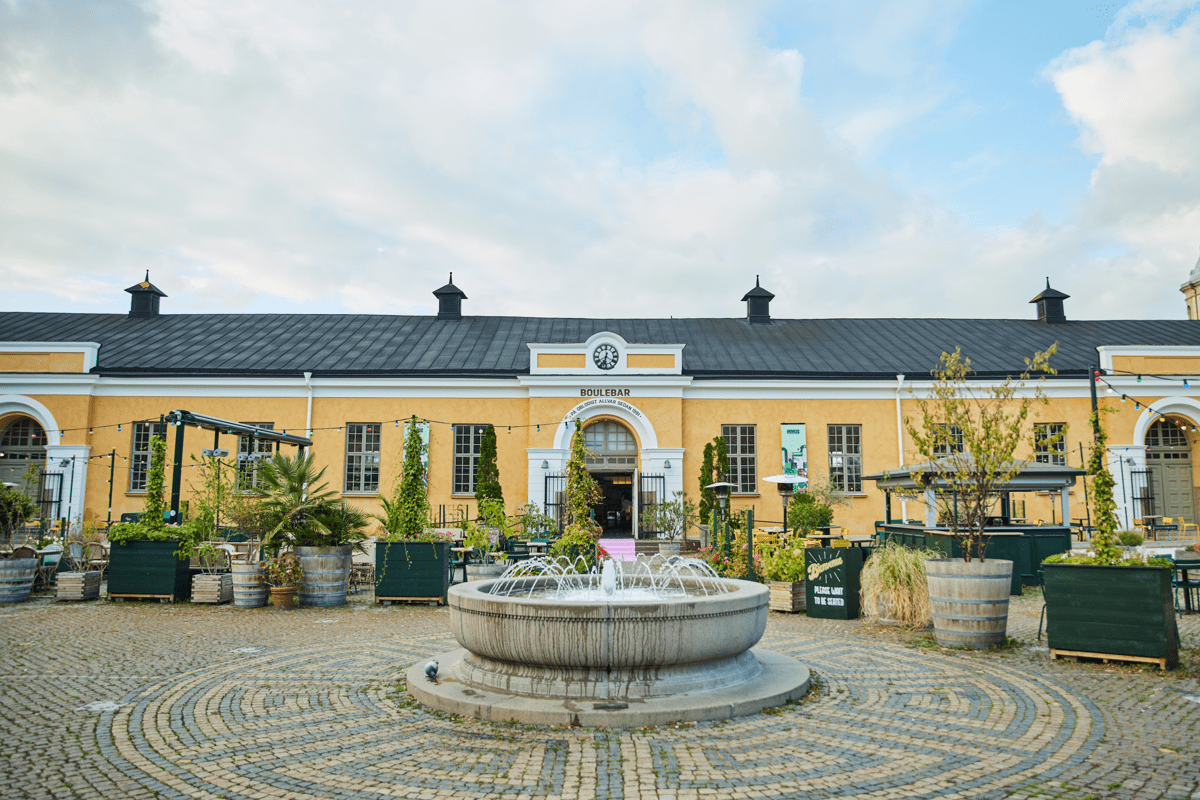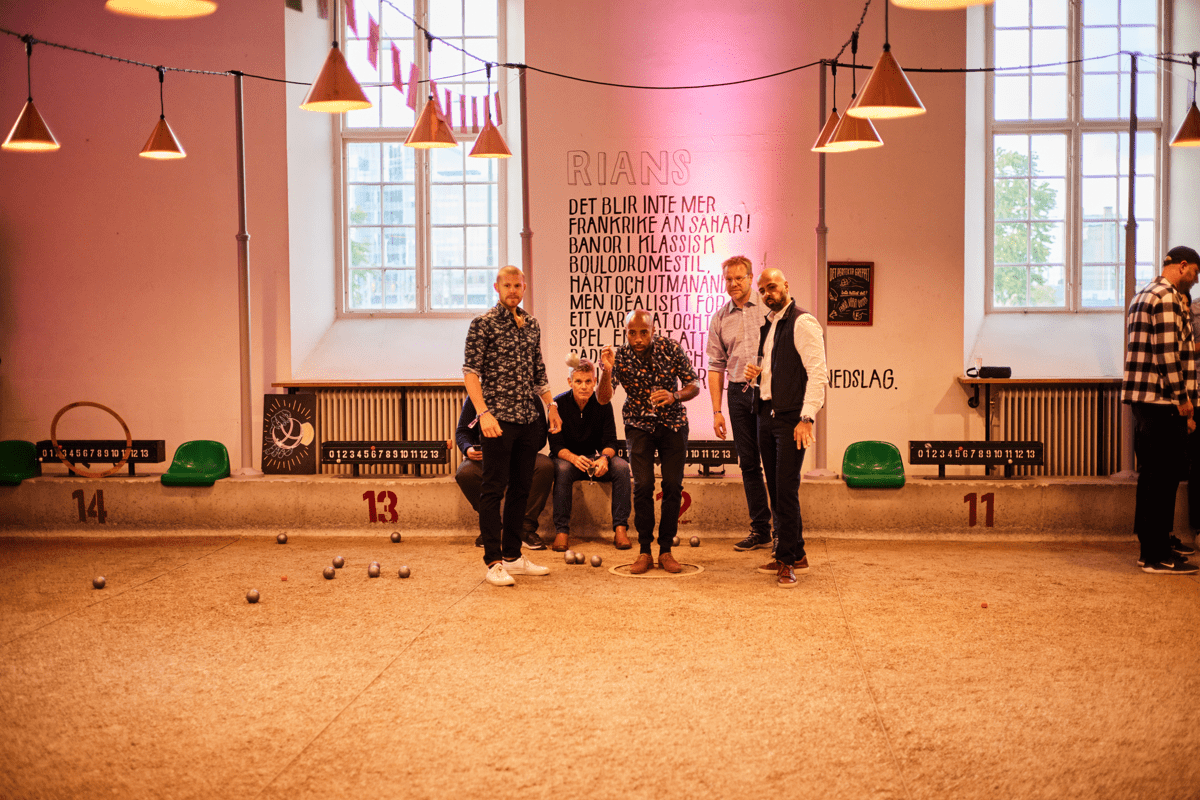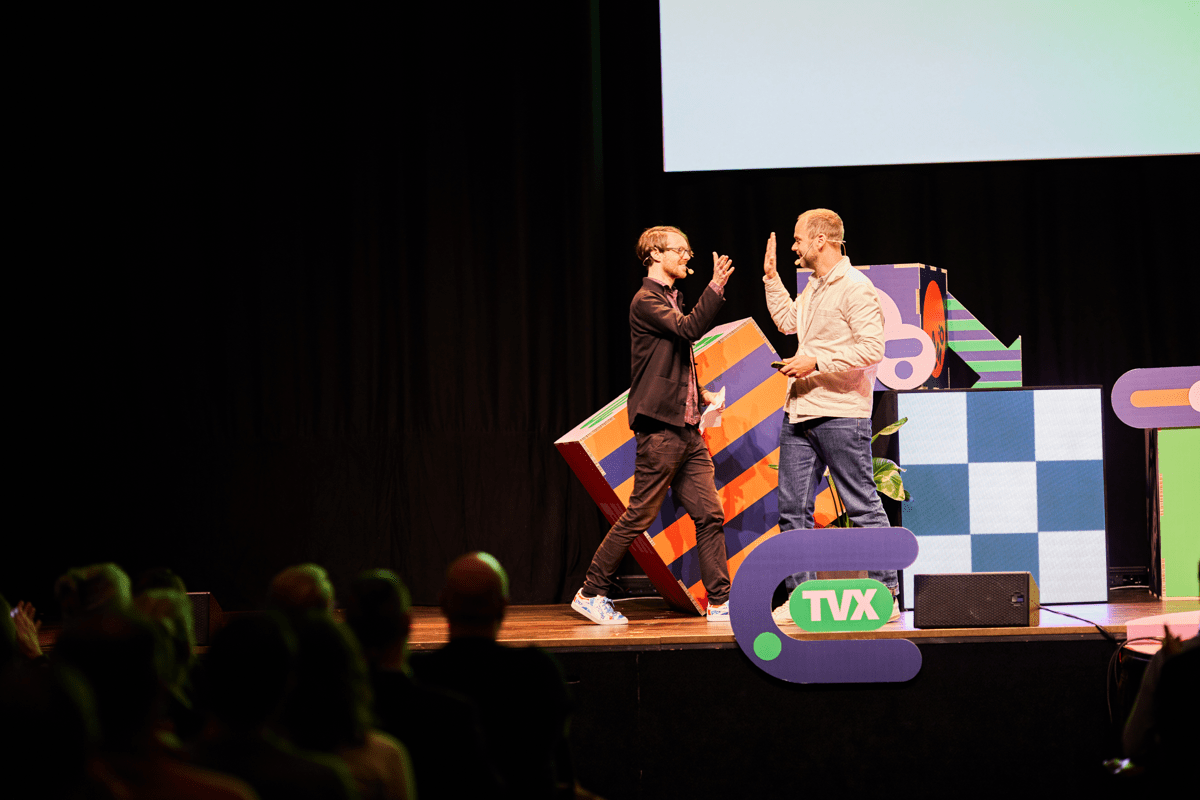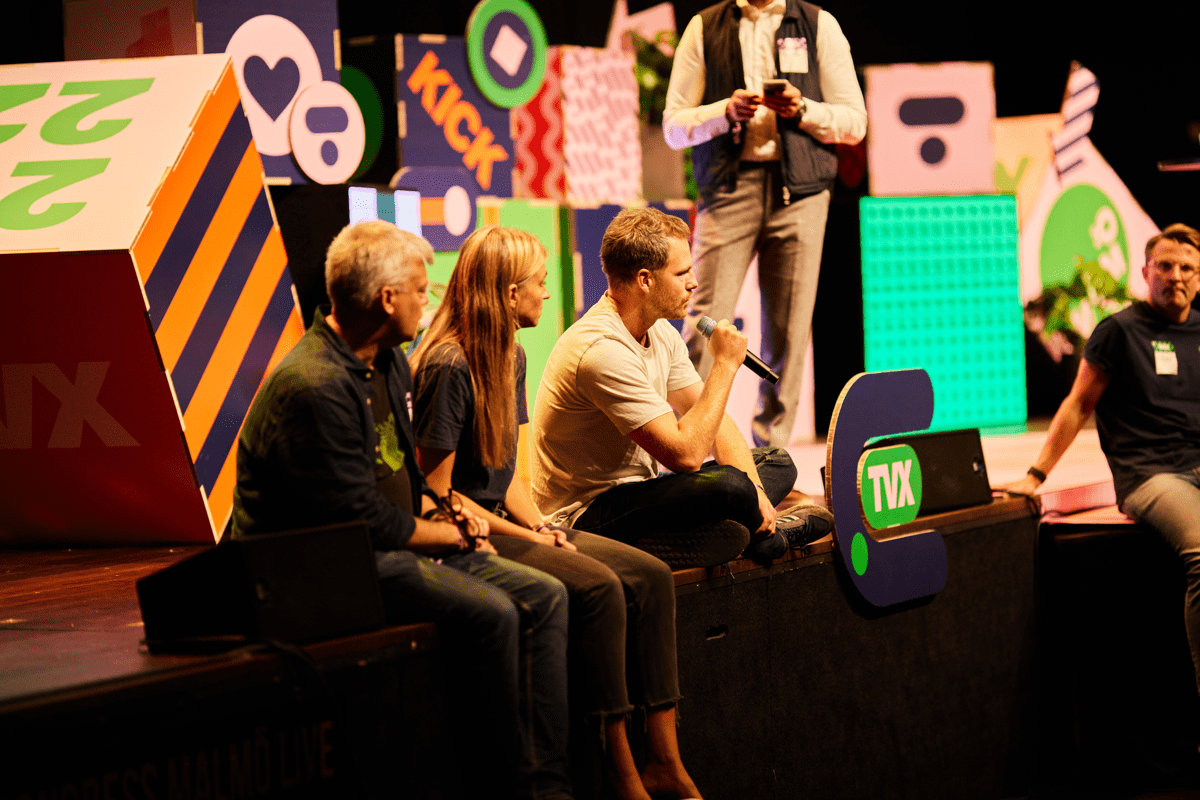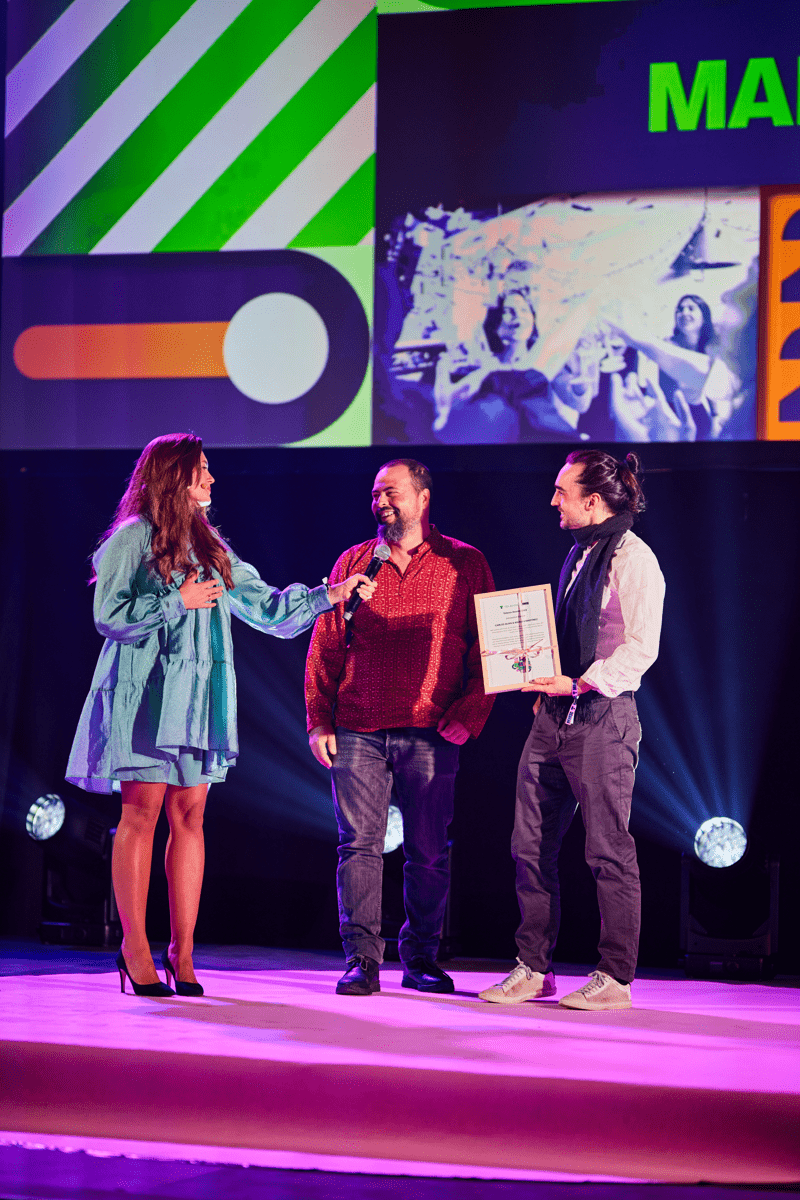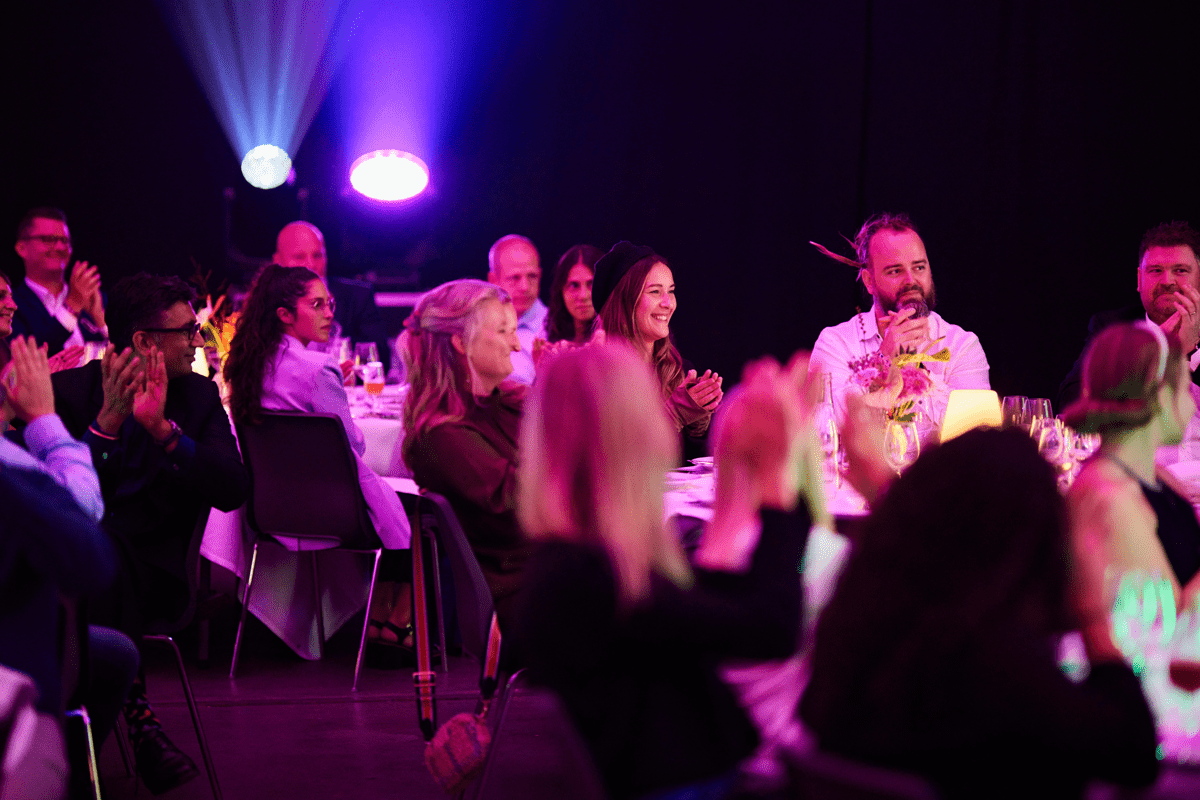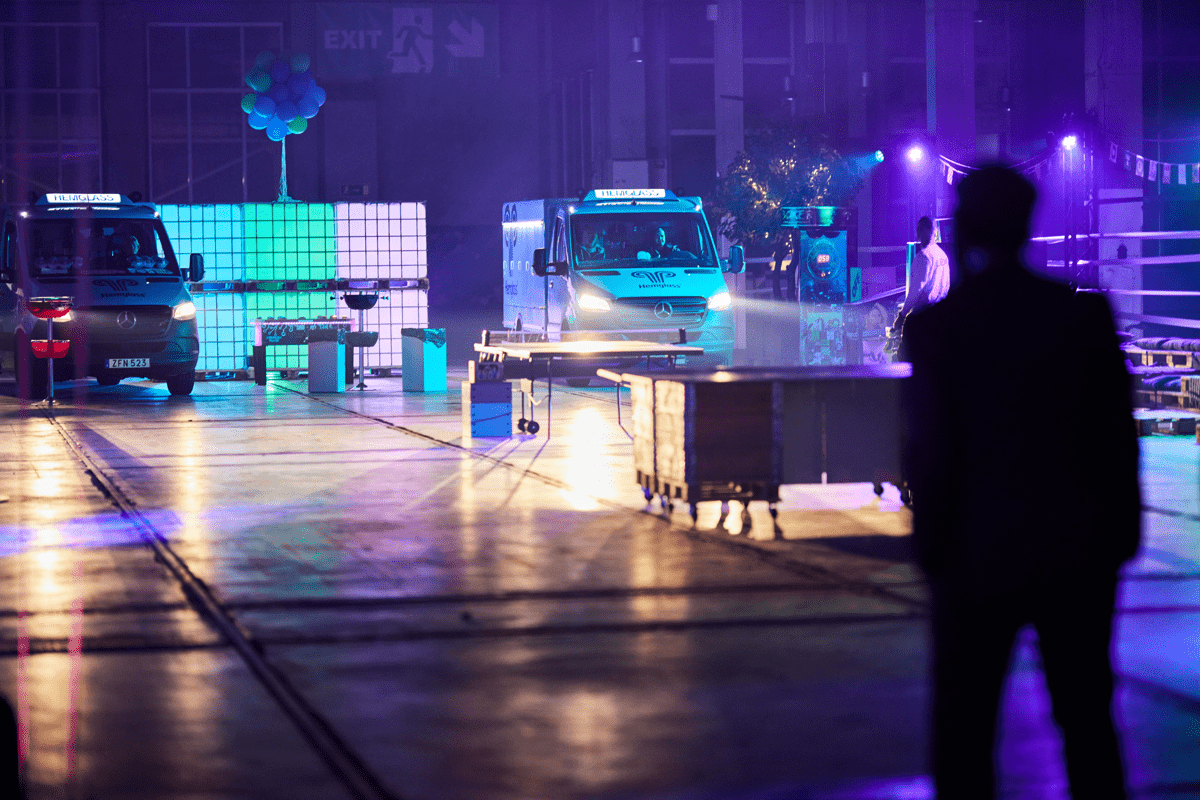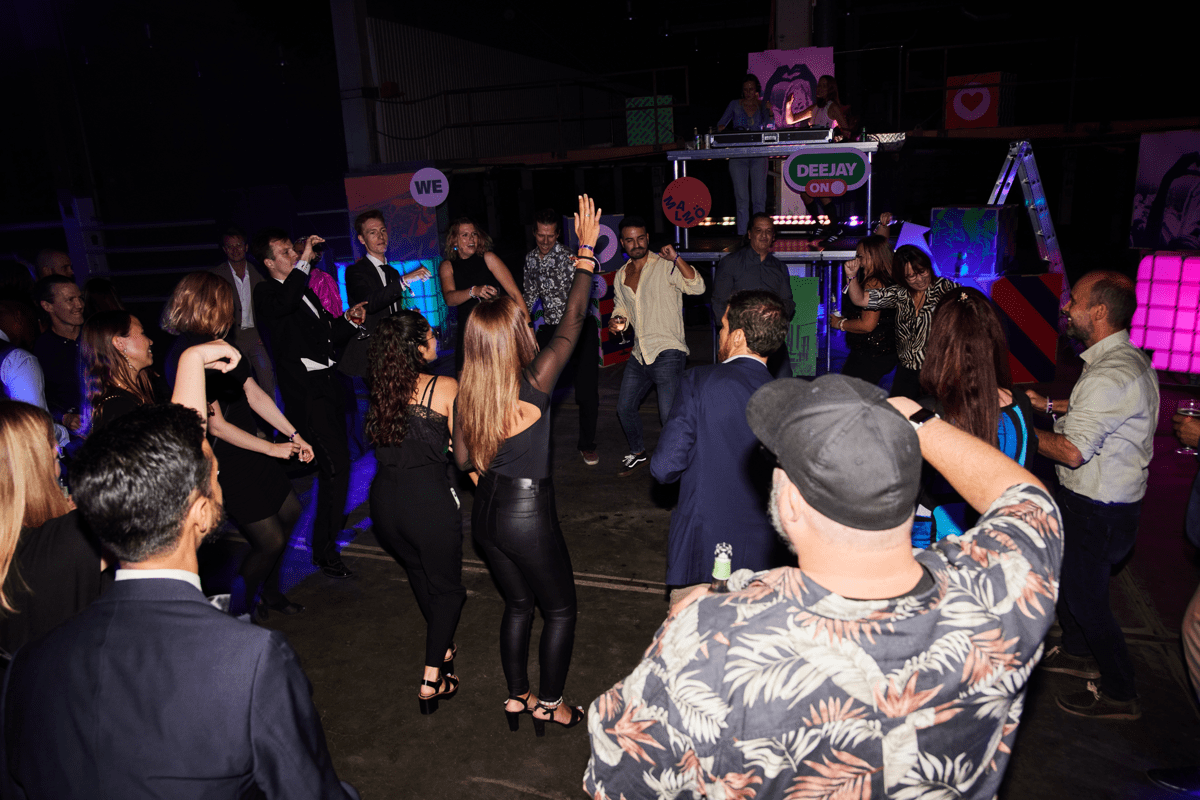 Are we lucky to have you on our next kickoff?