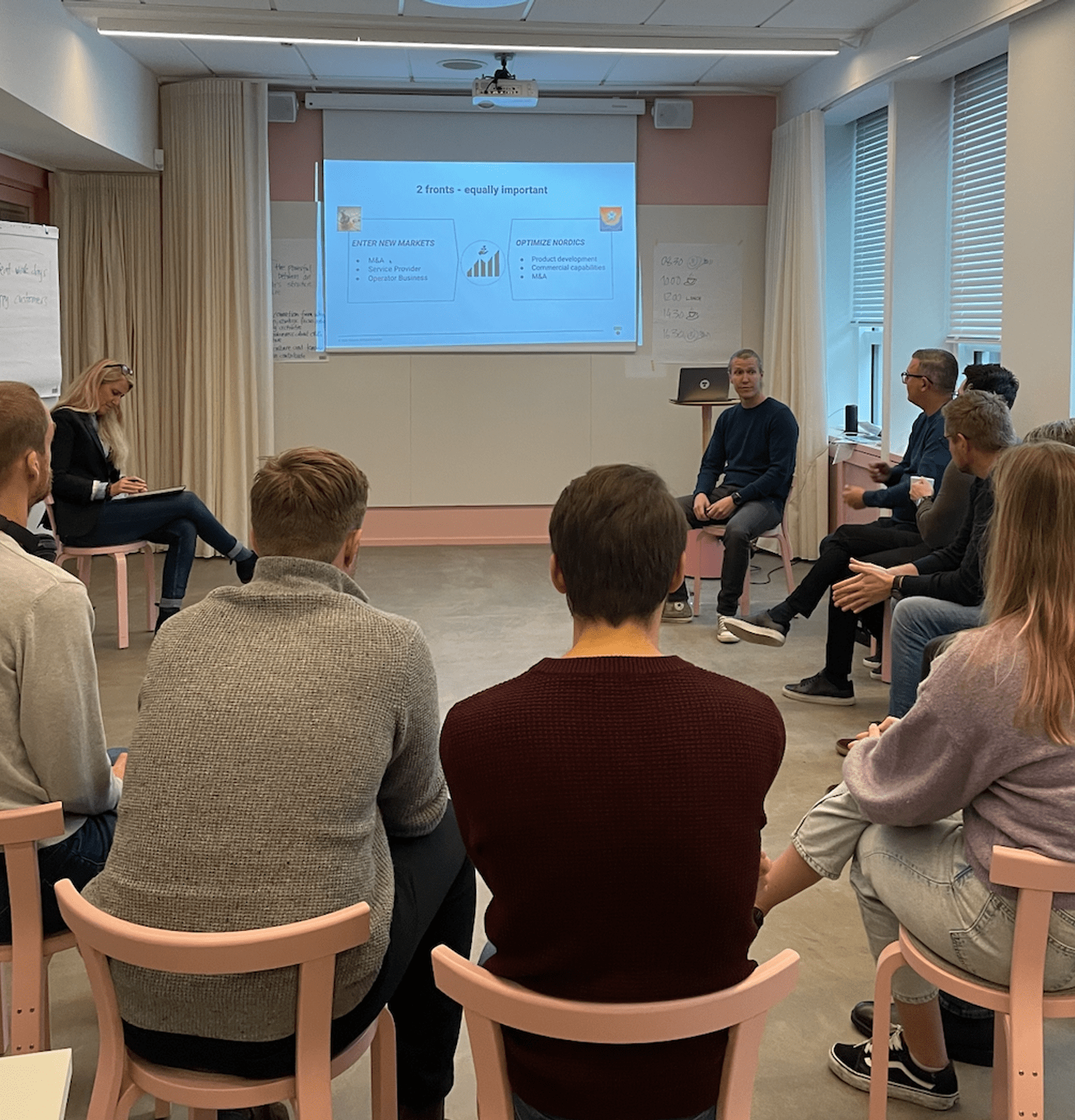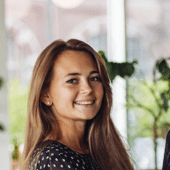 Future Path Development Program
We value learning and development highly at Telavox and want to make sure Telavoxers experience development while working here.
Telavox runs several learning programs every year and one of them is called Future Path. Future Path is a program for high potentials that want to develop within Telavox. The different days in the programs involved self-leadership, growth mindset, change management, meeting management, goal setting, and much more. Things you need in any role.
Back in the day, we made the mistake of only focusing learning initiatives on people who wanted to be leaders, but you can grow in so many other ways than being a formal leader. The brilliant people in Future Path can become anything; specialists, project leaders, or excel even more in the role they have right now.
The program also includes a business case to improve Telavox in one way or another. It could be a project to improve our customer onboarding, adding a integration in our product, finetune our recruitment process, or the way we handle invoices.
The best thing about the program is that it involved colleagues from all parts of our organizations, from different departments and sites which result in breaking silos and improving collaboration.
We run the program together with our great partner Lotten from Gaia Leadership.