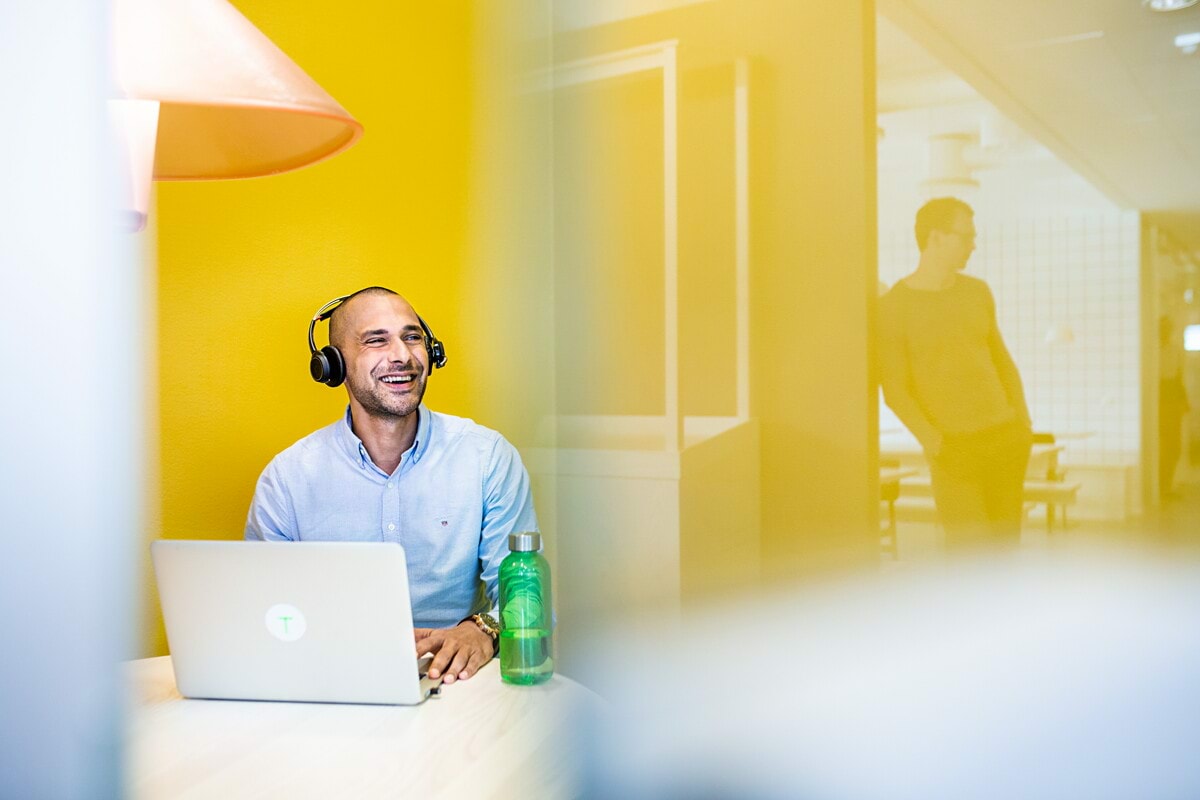 Are you into sales? Nice, so are we! At Telavox's sales department, you'll find +50 skilled sales reps who deliver fantastic results month after month.
Our team members work against different segments and channels in all our regions. Some talk directly to potential customers and some work through partners, dealers, service providers, and operators.
Wanna work with us? Find open opportunities below or connect with us for future openings.