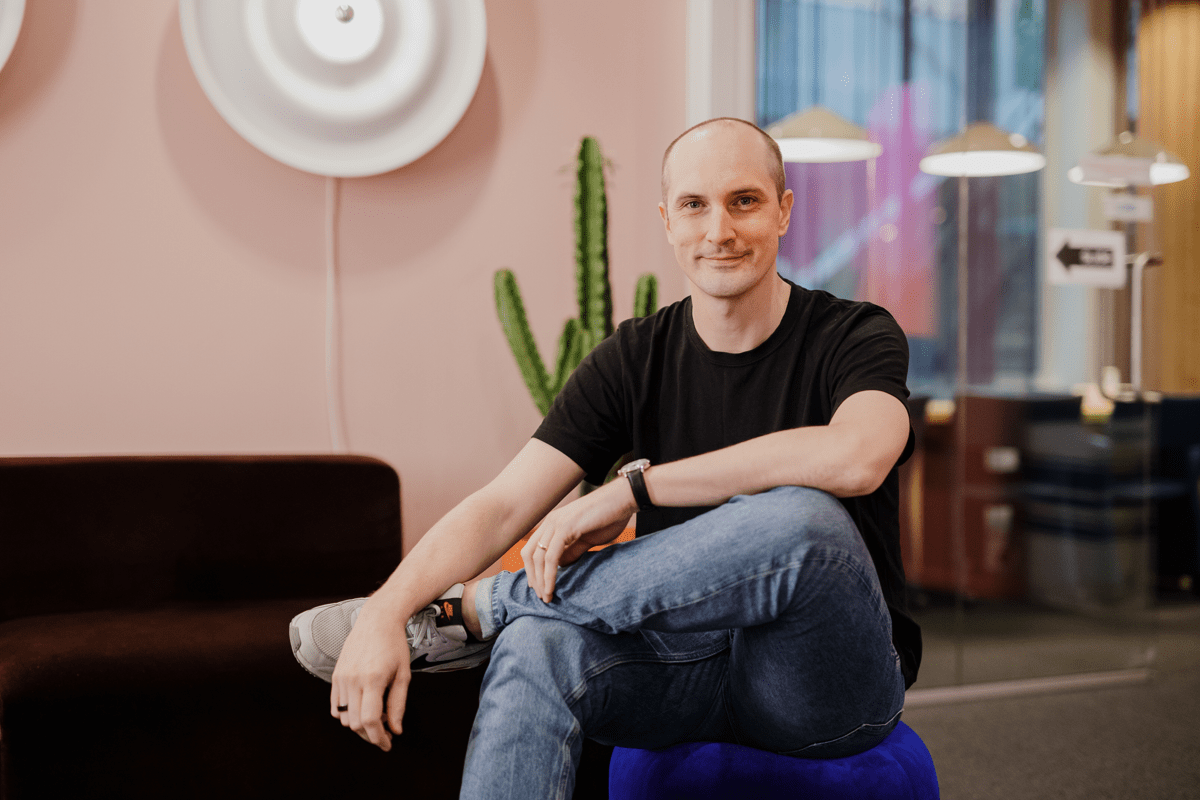 Hey! We're soo happy you're interested in our product teams. Our product department consists of a bunch of engaged team members all passionate about our product divided into the following teams: Pricing & Packaging, Product Design, Product Management, Product Operations, Product-led Growth, and Product Analytics. (Wow, that was a lot of 'Product'.)
The department is led by our fantastic leader Tor Blomdell (<--- that guy).

Wanna join the team? See if you find any openings you like below, or connect for the future. Can't wait to hear from you!