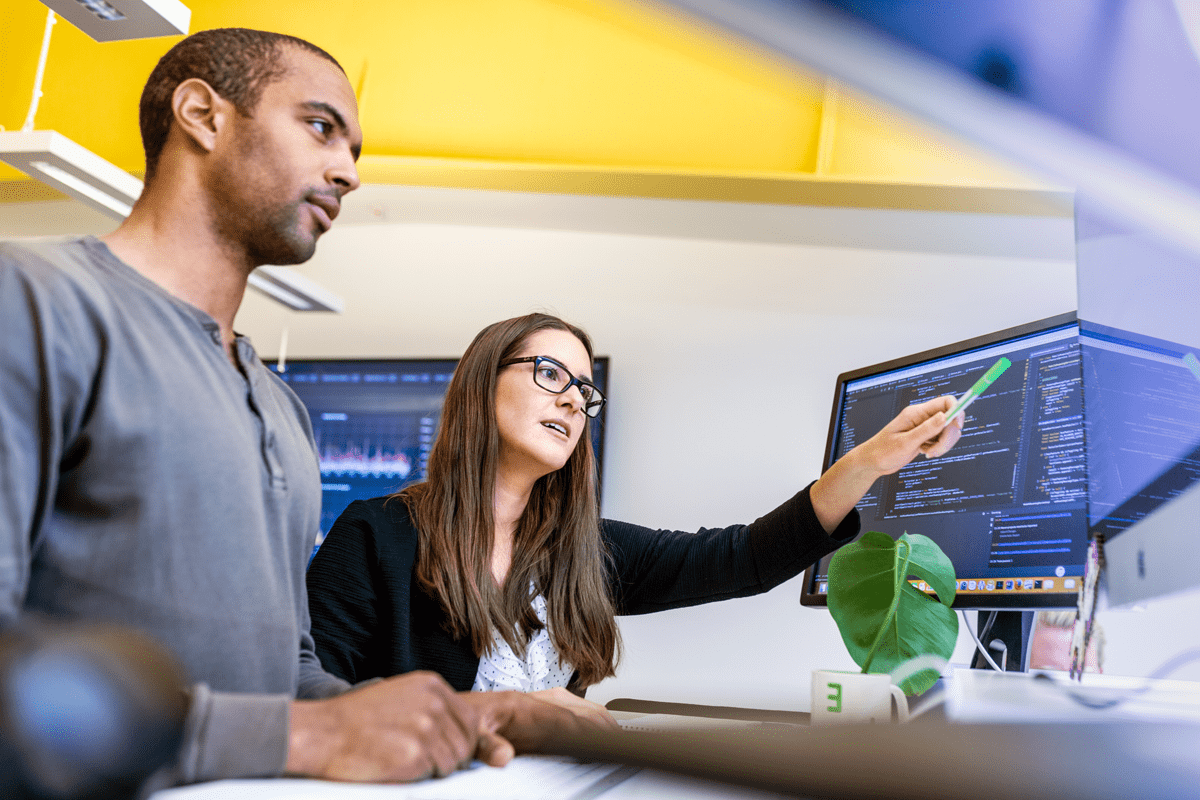 Ever wondered what happens when you take a traditional business like telecom and mix it with software and IT? Welcome to our Engineering department where our +100 developers make freakin' magic every day! It all started some years ago with a great idea and a few developers and now we are working every day on revolutionizing the way businesses communicate with our product - collaboration services, operator services, and a state-of-the-art PBX. The pure heart of Telecom and IT.

We are a bunch of super dedicated people but we are always looking for challenges from new ideas and laughs from new colleagues. Wanna join?


We are Telavox
Telavox is a telecommunications software company with more than 20 years of experience enabling rewarding conversations. Our headquarters are in Malmö, Sweden, and we have offices and Telavoxers across the world.
This is a fast-changing environment. We do not overdo things, we are on to the next challenge. Working here is for people who want to have fun (one of our core values!), be creative, and who rather ask for forgiveness than permission.
Our Values
Simple

We don't complicate things. We thrive on making products that are easy to use, understand, work with and therefore easy to wow with!

Fun

We believe that mindset and attitude work wonders for us and our customers. If we embrace every opportunity for a good time, wow-experiences will come!

Relevant

We always start with the needs of our customers, and we stay there. We don't speculate, we iterate. Problems can be complicated but solutions have to be simple.